Posted by Cara Spindler on Aug 15th 2018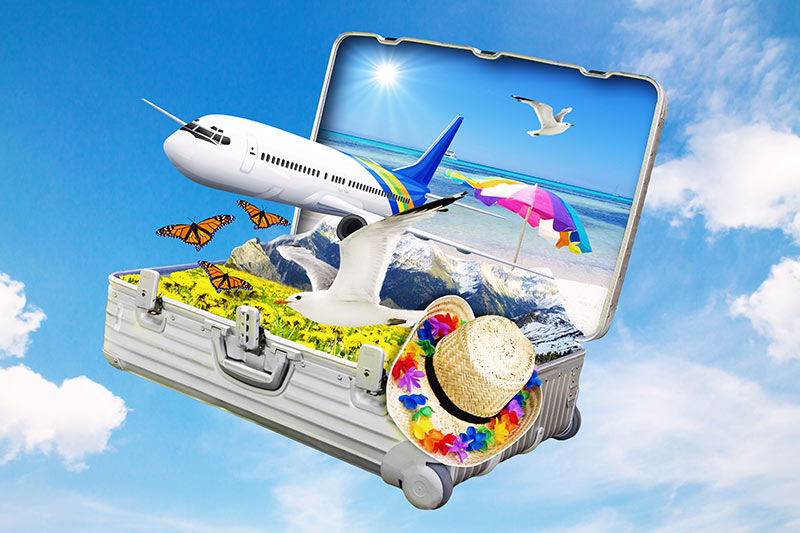 5 Best Walking Shoes for Summer Vacation
by CARA SPINDLER
Travel season is upon us.
And you have carefully planned out every step of your glorious summer vacation!
You have your hotel locked down, your airfare booked and your rental car in place.
You may even have an itinerary of activities written out so you don't miss a single thing; such as visiting all the standard touristy places, as well as some obscure places that are off the beaten path.
And I bet you will be packing a whole array of outfits to wear on all those different outings too.
But just as importantly, you'll need to pack more than one pair of walking shoes for your summer vacation. Different pairs, for all the different types of walking activities you'll be engaged in.
Whether you plan to be sauntering down the city streets of Paris, hiking up the rugged mountain trails in Peru, wading through clear water streams, or kayaking down the Colorado River in the Grand Canyon, you will need the right shoes that can keep up with you, and not slow you down.
Being in business for over 25 years, Family Footwear Center knows quite a lot about the best walking shoes for all sorts of activities. Here is our expert advice that will guide you to the:
5 Best Walking Shoes for Summer Vacation
One Final Thought
After you plan out your list of summer vacation activities, be sure and plan out what shoes you need to bring! Equip yourself with the right kind of walking shoes for each different adventure you plan to have, to maximize your summer vacation experience.
Packing the right shoes will help you get the most fun out of your summer vacation, and your feet will surely thank you!