Posted by Cara Spindler on May 30th 2022

Where Have All the Work Boots Gone?
2020-2022 have been tough years for manufacturing in the U.S. and around the world.
Covid-19 ushered in heath mandates that caused extreme interruptions in the production of the making of goods and of providing services. The results were heavy supply chain interruptions due to a decrease in factory production, along with warehousing and transportation slow-downs . And this hit the footwear industry particularly hard.
In fact, so much so, that footwear production has completely slowed down and in some cases was even brought to a standstill for more than 6-8 months. While this immediately affected the work boot industry in the short term, the long term repercussions will remain well into 2023 and quite possibly beyond.
Workers who are looking to buy footwear for their job are becoming extremely frustrated with their inability to find and purchase their favorite style of work boots or work shoes. And when they do find a supplier that carries them in an online or local store, they are discovering that their size or width is unavailable. Or worse yet: that their favorite work boots are on an extended back-order of months-up to a year, or that the style has been discontinued altogether, never to be made again.
Here are some facts to help you understand what has happened since the beginning of 2020
State Lock-Downs


Many U.S. boot factories were forced to completely shut down for over six months, due to lock-downs that were put in place in the states in which they were located.

Retro-fitting of Work Stations


To meet the Covid-19 requirements handed down from the CDC and their state and local governments, factories that were allowed to stay open still had to shut down for a period of time to be retro-fitted. It took time to secure masks and sanitizers for their employees and create safe distancing for them by installing plexiglass partitions between worker stations. In some cases, some factories had to move machinery down on their factory floors.


Limited Staffing


Due to the need to space workers further apart, less employees were working at footwear factories and their warehouses on any given shift during 2020 and continues into 2021. Workers who felt ill were encouraged to stay home until they could be tested, with some workers being required to spend two weeks of home quarantining if they traveled interstate, or had been exposed to someone who had tested positive for Covid-19
Communication Breakdown


As workers were suddenly switched to working from home, it caused a major disconnect between factories, their distribution centers, their customer service staff and their sales personnel from understanding what was happening in plants, warehousing and transportation at any given moment.
Worldwide Supply Chain Interruptions


Across the world, materials that were routinely imported to make work boots in the USA came to a standstill, due to similar Covid-19 lock-downs in other countries.
Delays at U.S. Ports


Covid-19 created severe worker shortages at U.S. ports. This has resulted in a congestion of barges sitting out at sea just off our coasts, waiting to come into port and be unloaded. This has also created a global shortage of shipping containers as they sit backed up at port entries for months on end. Hence, the materials that are imported to make work boots in the USA are being delayed for months.
Halts in Production


Production schedules changed due to the lack of imported materials needed to make certain styles of work boots and also due to worker shortages. This caused the discontinuation of many work boot styles due to circumstances beyond their control.
Transportation and Warehousing Delays


Due to the high prices of gasoline and a shortage of workers, there have been major delays in the distribution of raw materials to factories, the transporting and unloading of finished products at warehouses and distribution centers, and even in the shipments of products to retailers.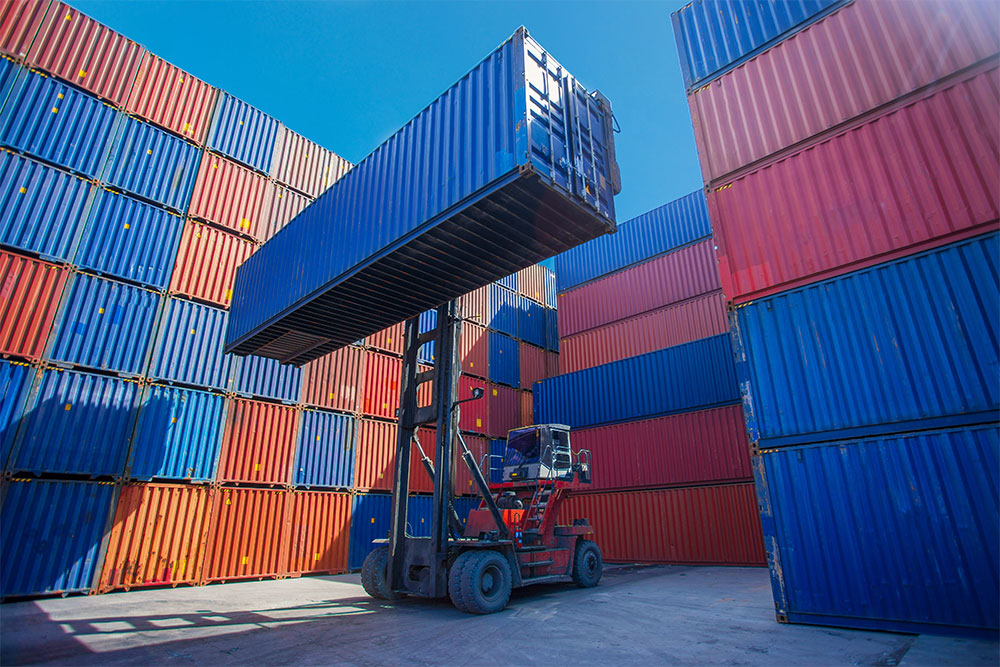 Retailers Face Work Boot Shortages
As a result of Covid-19 and how it has affected the work boot industry, retailers across the USA have experienced frustration in getting work boots into the hands of consumers.

As the 2020-2021 lock-downs took hold, all back-stock of work boots in the USA was quickly depleted. Then, when production lines came to a halt, or became severely crippled, some styles of work boots that were in mid-production were simply abandoned and some manufacturers were forced to stop making many of their most popular styles altogether.
Prioritizing Safety Toe Footwear
Work boots manufacturers have changed their focus on what styles of work boots they will produce. Many are now focusing on Safety Toe work boots, rather than their lines of soft toe work boots. This is to prioritize making protective boots for workers that must meet ASTM safety regulations for their job sites.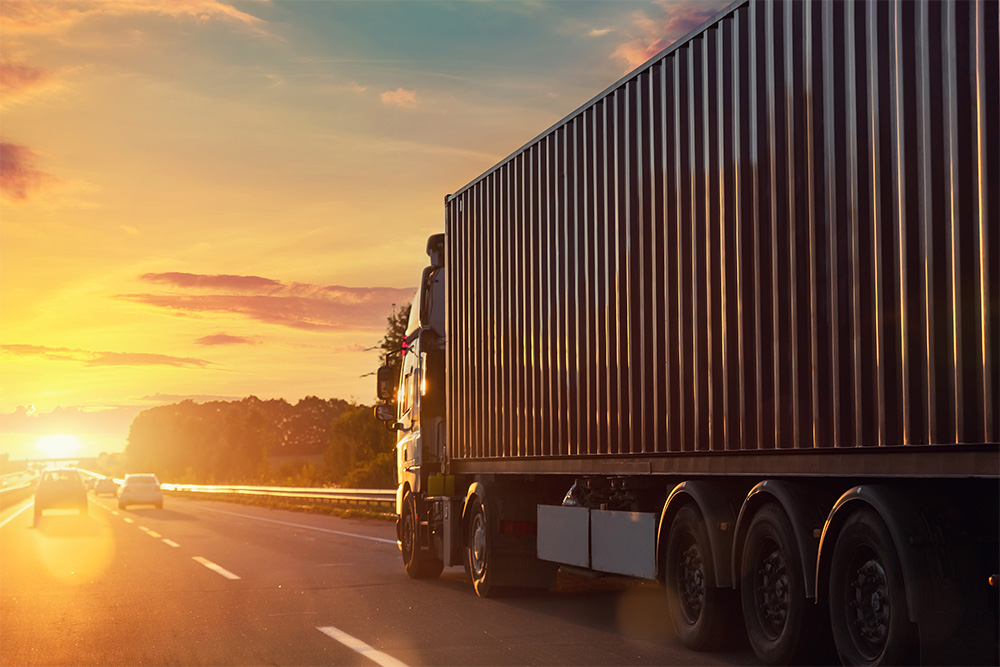 Supply and Demand
As an Authorized Retailer of major work boot brands, Family Footwear Center has see our warehouse replenishment orders with work boot manufacturers suddenly becoming allocated, cut back, or cancelled altogether, and most times without prior notice.

Back-orders placed for our customers months ago are now getting pushed further out because the manufacturers are unclear about their expected availability dates. They cannot, with any certainty, determine when the imported materials needed, such as; leather, outsoles or even eyelets, will arrive at their factories from their global suppliers..

In addition, a shortage of truck drivers and now tractor trailer availability, prevents any assurance of when work boots will be delivered to retailers across the USA. It is not uncommon for a boot manufacturer's in-stock estimates to change on a weekly basis.
Back-Order Estimates
Many of our customers place back-orders through us for their work boots, because it will secure their place in line for their favorite work boots when they come out of production. While this is recommended, we cannot guarantee that the work boot manufacturer will not have to extend the production date by weeks or even months, or to stop production of that style at any given moment and cancel all back-orders. And sometimes we are told a style will not be available for three months and then find out that, due to a retailer's order cancellations, the style become available to ship the very next day. Customers should be prepared for all this uncertainty.

We provide our customers with a back-order date based on the in-stock estimate given by the manufacturer on the date an order is placed and closely monitor back-orders for any updates. Back-orders placed through with Family Footwear Center will be shipped directly from the manufacturer's warehouse facilities and back-orders may be cancelled at any time for a full refund, prior to them being packed up at the warehouse.
Covid-19 has Hit the Footwear Industry Hard
As 2022 began, we have seen massive disruptions continue and we expect them to continue well into 2023. We appreciate your patience as we struggle with supply and demand and will do our best to secure the work boots that you need to get your job done.
*Article updated 5/30/22 to reflect the latest manufacturing updates