Posted by Cara Spindler on Sep 11th 2023

Timberland Original Gold Boots - Beware of Fake Tims Boots
by CARA SPINDLER
Timberland Original Boots
100% Authentic
Timberland's Iconic Gold Tims Boots have been around for decades, and for years Timbs boots have been a long-standing favorite of our customers in all our five store locations. Here at Family Footwear Center, we are an award-winning family-run shoe store that started up In Bennington Vermont, have been in the business for over 27 years and we are an Authorized Retailer of Timberland Boots, Timberland PRO Work Boots and Timberland Apparel.

We have the Expert Advice you need to know when buying your classic Timbs boots at your local mall, buying them on online from an unauthorized seller, or quite possibly buying them from a sketchy seller on Amazon. You need to make sure you know what to look for, so you do not end up with a pair of imitation knock-off Timberlands.
That information is below - but did you know that the premium Timberland Basic Gold Padded Boots also come in Black Nubuck, and that they have the same exact features as the gold Tims that you have come to love?
Well now you know! And you can rock one pair of Tims Boots during the day, and another pair at night!
You'll love having Timberland Waterproof Boots in both these colors: Gold and Black!
Classic Original Gold Timberland Boots
are an American Tradition!
Black Timberland Boots
Are in Really High Demand!
Take your pick, or take them both!
Classic Yellow, or Black as Night, they are both 100% Original...
...and 100% Cool.

Classic Tim Boots Have the Following Great Features:
Soft Toe
400g of PrimaLoft® Insulation
Seam-sealed Waterproof Construction
Premium, Full-Grain Leather Upper
Leather Padded Collar for comfort
Official Embossed Timberland Tree Logo
Rubber Lug Outsole
Steel Shank
Durable Lace
Rustproof Hardware
Moisture-Wick Lining
How to Tell Original if Your Timberlands are Fakes?
It is very important to know what to look for, to make sure you are not buying an imposter. Fake Timbs in Gold and Black are being sold across the Internet - and yes! Even on Amazon!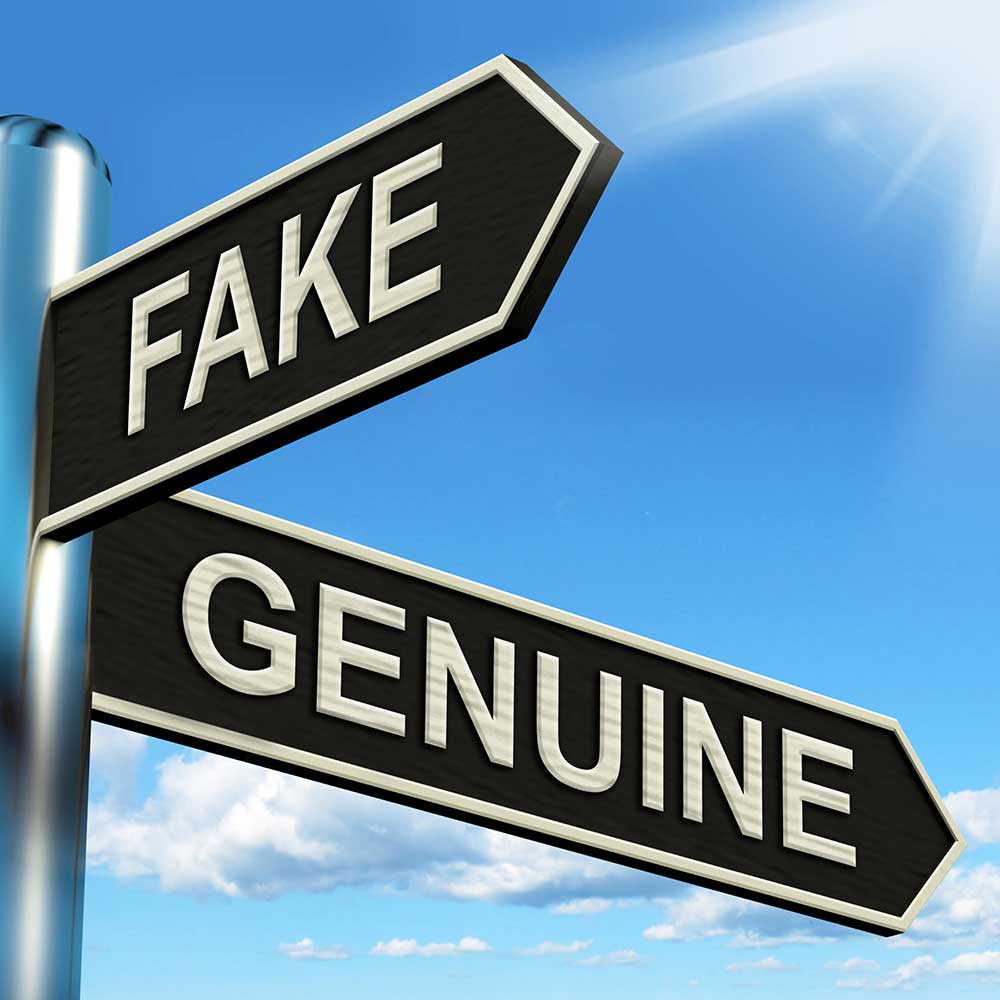 Real Timberlands vs Fake Timberlands
You should pay attention to a few key details that will alert you to whether or not a Timberland Boot is the real deal. Look for a real Timberland Logo, quality in the stitching details, an embossed outsole and even the laces and eyelets that are used on the boots should be checked.
Continue reading to know how to truly identify Timberland boots and their authentic features.
Beware of Imitation Tims Boots!
"How Do I Tell if My Timberland Boots Are Real?"

With so many fake Timberland boots being sold across the web today, even on Amazon, it is important to know and trust the seller you are giving your hard-earned money to, when you are ready to invest in your new pair of Tims. It is important that you buy only from a trusted Authorized Timberland retailer like Family Footwear Center.
Here is Expert Advice
to Tell if
Timberland Boots are Real
Look For These 4 Key Components
Check for the authentic Timberland Tree Logos, with the registered trademark, on the outside of each boot


Check that all stitching is in rows of 3 and they are evenly spaced, with smooth joints and seams.


Quality Eyelets will sit flush with the leather and Gold Braided Laces are strong and non-frayed
.
Timberland Logo will be deeply embossed into the rubber outsoles.



See the Images Below for Reference:

"Where do I buy Authentic Timberland Boots?"
Now that you know how to spot fake Tims, the answer is...right here! Family Footwear Center is an authorized
retailer of Tim Original Boots and we sell the popular classic Gold Tims and classic Black Tims Boots.
Family Footwear Center is also an award-winning Family-Owned shoe store with over 28 years in the business, so you can be sure you are getting the real deal when you buy your favorite Tims from us!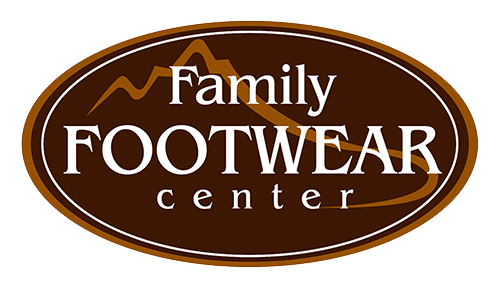 And if you don't see the exact Timberland Boots you are looking for on our website and they are still in production, chances are we can get the boots for you!

Call our friendly Customer Service Team at: 888-855-0119 Monday-Friday 9am-5pm EST. You may also feel free to leave us a message after hours on the machine and let us know what style, size and width you are looking for. We will be happy to get back to you on the next business day.
Buy Only Authentic Timberland
Replacement Insoles for Your Tims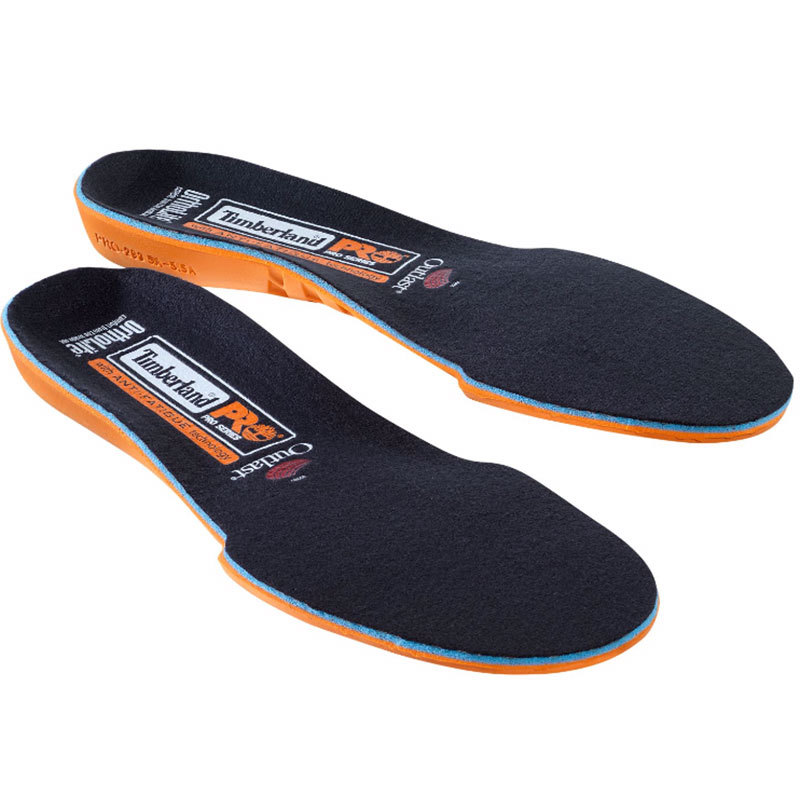 Timberland
Official Replacement Insoles
Premium Tim Insoles Extend the Life of Your Tims!
Timberland Boot's Ortholite Insoles are engineered with Timberland's patented Anti-Fatigue Technology. This assures superior shock absorption and unbeatable energy rebound, whether out on the city streets or out in the country.
Timberland's Ortholite Insoles will keep you stepping out in style, when wearing your favorite Gold Classic Tims or Classic Black Tims Boots.
These premium insoles are engineered with Anatomically-contoured footbeds and they can be trimmed to fit any real Tim Boots that you own.
Shop for Authentic Timberland Insoles here at Family Footwear Center!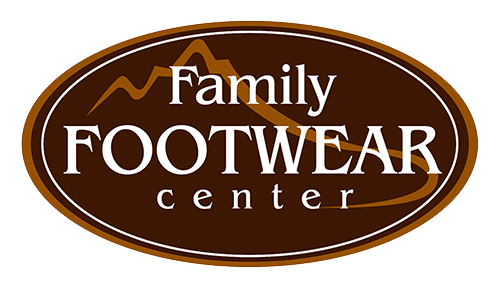 Please stop by, when you are in the area, and shop at any of our 5 store locations, here in the Northeast.


*This blog has been updated on 9-11-2023 to reflect the most up-to-date information available*


***********************************************************************************************************
Why Leather Toes Wear Out on Steel Toe Boots

by CARA SPINDLER


Real Made in the USA Work Boots
Elusive as a Yeti

by CARA SPINDLER
Expert advice on buying
REAL Made in the USA Work Boots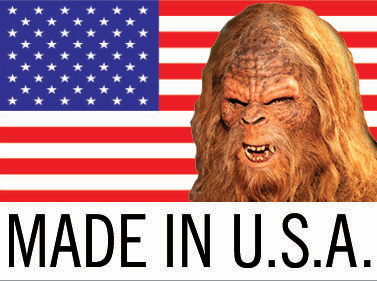 ***********************************************************************************************************

The Best Landscaping and
Landscape Construction Boots

by CARA SPINDLER
Expert Advice on the Best Landscape and Landscape Construction Boots
Based on Safety and Performance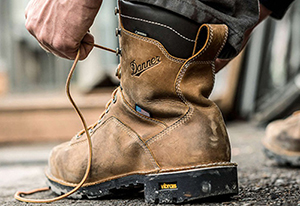 ***********************************************************************************************************
The Best Lineman Boots | Expert Guide to the Best Pole Climbing Boots

by CARA SPINDLER