Posted by Cara Spindler on Jun 5th 2023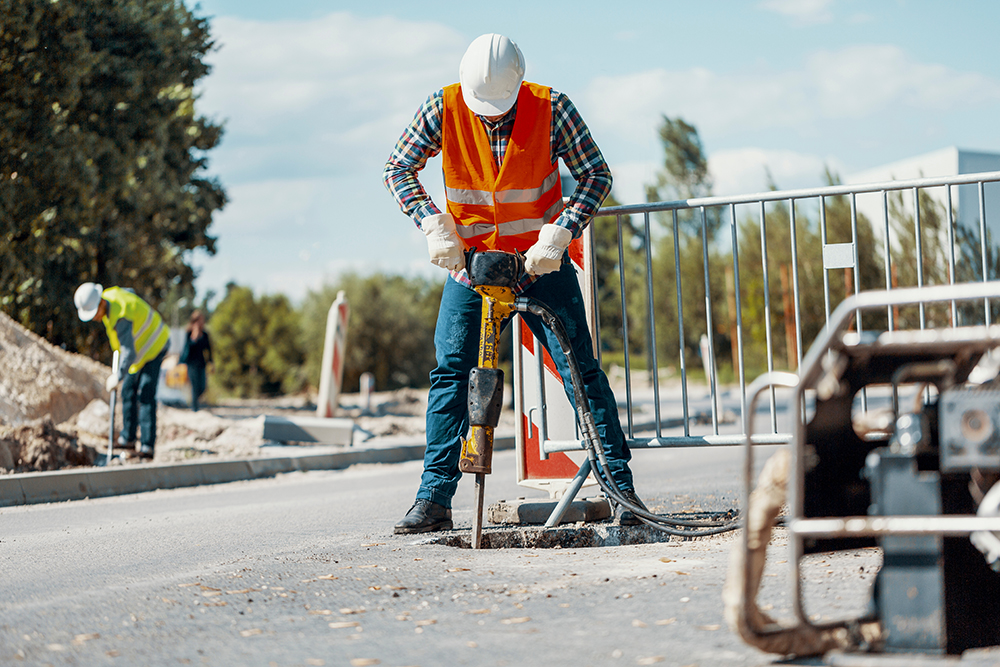 Most Comfortable Work Boots For Men
By CARA SPINDLER
Comfortable Work Boots Matter.
Men's Comfortable work boots are not just a luxury, they are a necessity. Nothing can drain your workplace performance more than the constant feeling of pain and discomfort in one, or both, of your feet. Uncomfortable footwear can even lead to instances of: bunions, plantar fasciitis, blisters, corns and calluses, among many other painful foot ailments.
Whether you are constantly on the go while working on an outdoor job site, or working hard while standing in one place on a factory floor, the comfort level of your work boots can make or break your entire day.
Or your life.
Let's face it. If you have to work long hours with sore, painful feet, it continues to affect how you feel once you get home; both physically and mentally.

Feet can remain achy for hours after you leave your job, preventing you from wanting to go out and be active afterwards. Instead, you may find yourself wanting to kick off your work boots and just sit down in one place with your feet up, to give them some much needed relief.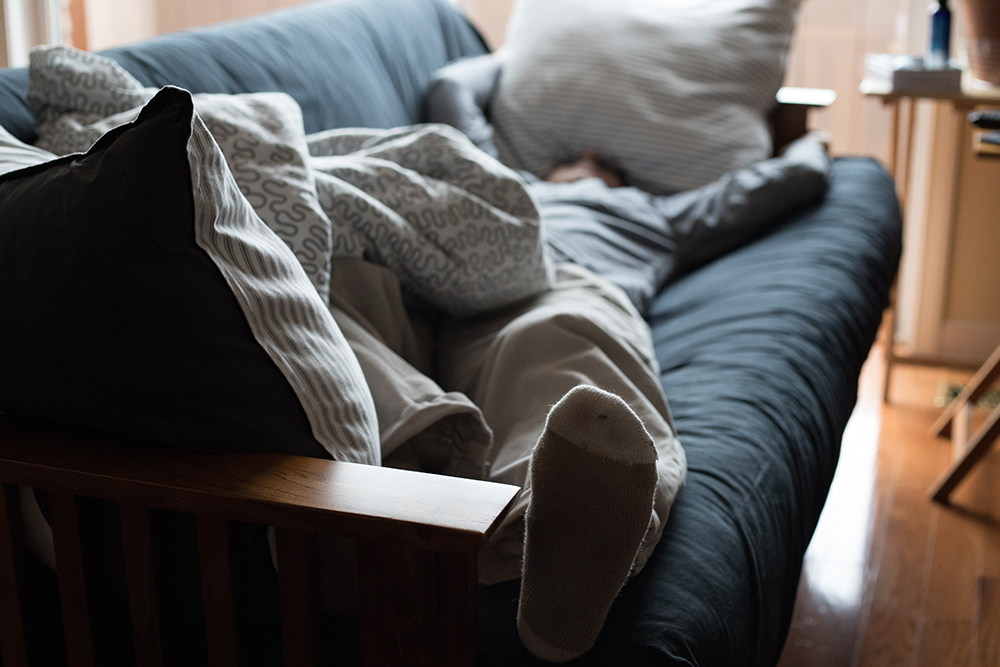 Because most workers spend more time at their jobs than at home, uncomfortable work boots can seriously affect their daily quality of life once the workday comes to an end.
Comfortable Work Boots for Men
When it comes to determining what are good, comfortable work boots for men, you must choose wisely and carefully.

Because there is an overwhelming selection of work boots to choose from in the market today, making the right choice can appear daunting. Since a majority of men's footwear companies seem to manufacture a product line for the work industry these days, you must keep your guard up. It is important to resist buying work boots simply because they bear a cool brand name, or because they are a style based on the latest popular trends.
Here is the expert advice you need
to find the most comfortable work boots for men
Things to Consider when Buying Men's Comfortable Work Boots
Expert Advice to Finding Men's Comfortable Work Boots
Whether you work indoors or outdoors, every job will have its own specific set of safety requirements for the footwear you are allowed to wear. Those who work in Landscape Construction will need different boots than those who work climbing poles as Linemen, or those who work in the Mining Industry.

You must always start by shopping for the safety features that your footwear must have for your specific job. It is crucial that your feet always be well-protected, from any potential job-site hazards or dangerous environments.
Safety First, then Comfort

The main criteria for most men's work boot safety usually concerns the toe box area of the boots.

Do your work shoes or work boots need to have a protective Safety Toe, that meets the current ASTM standards for impact and compression, or will a soft toe box do?

There are other safety features that may also need to be met. Do your work boots need logger heels for extra stability for working on uneven ground, or over treacherous terrain? Do you need certified slip-resistant outsoles for working in wet/oily environments?
Some jobs may require Metatarsal Guards (Met Guards) to protect the tops of your feet, or require Ballistic Nylon Uppers that are body-fluid borne pathogen resistant.

Always start shopping for work boots or work shoes with the critical safety features you need first, so you will stay safe on the job. After you narrow down your choices to ones that meet your employer's safety criteria, you can then begin to look for those comfort features that your feet crave, as your next priority.
Final Thoughts
Consider what work boots are best for you in your line of work by narrowing your choices down by the must-haves safety features that you need. Once you have established that, look for footwear that has enhanced comfort in all the right places for your feet taking into account any foot ailments that you need to address.
If comfort is what you are after, it is important to do some serious research before buying your next pair of work boots or shoes. Your feet will thank you for it.
FYI - Did you know that you should only buy work boots at the end of the work day.?
Check out why, and other insider secrets for buying footwear here!

Take our expert advice to help guide you into buying boots the most comfortable work boots for your feet!

Family Footwear Center, has been serving the needs of workers in all different industries for over 30 years, with five stores located throughout New York, Massachusetts and Vermont. We carry only the best work boot brands that our loyal customers have come to trust, that will deliver on comfort as well as performance, so you can get the job done.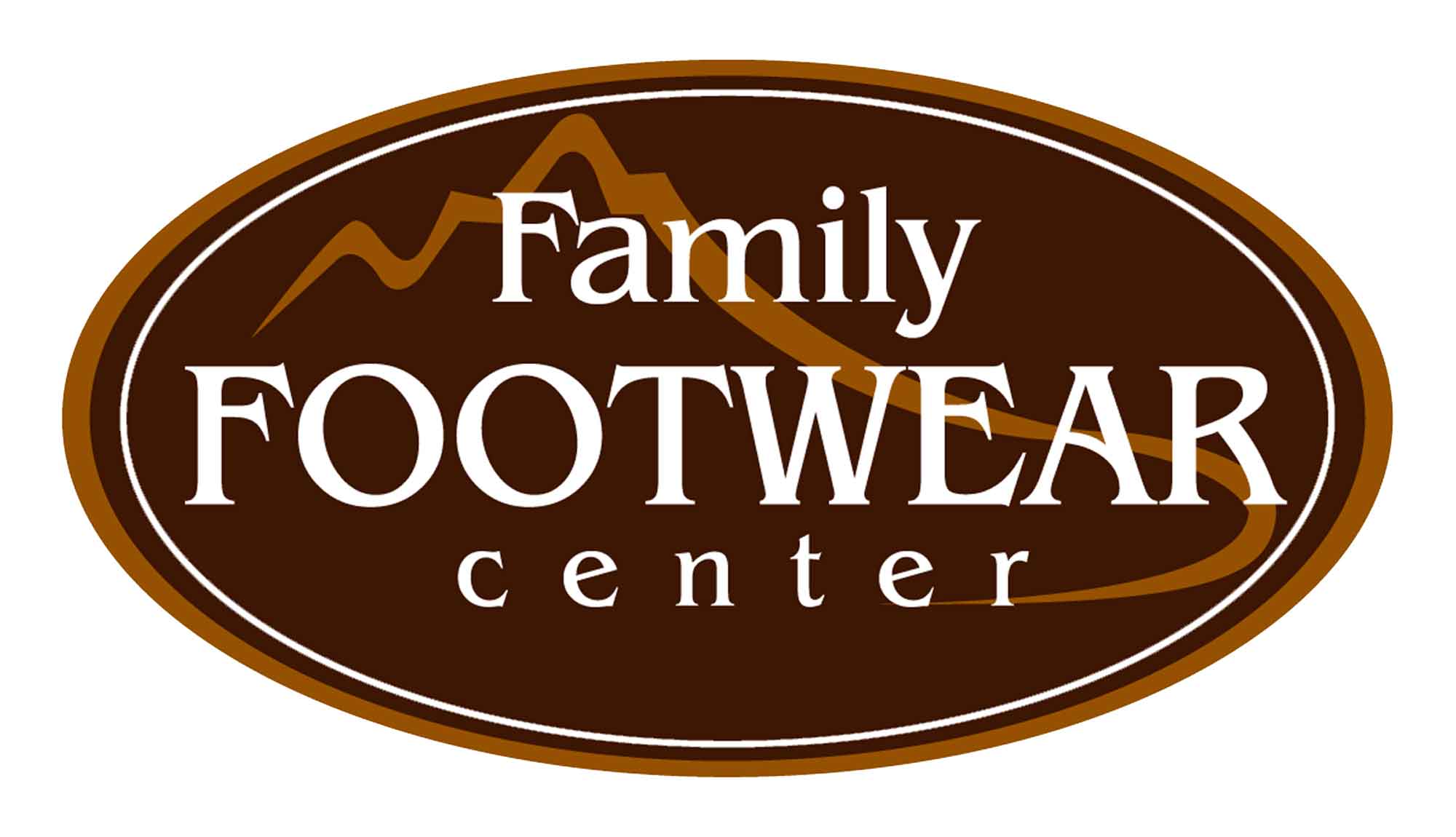 *Updated 6-5-2023 to reflect the most current and accurate work boot information in the industry today.
***********************************************************************************************************
by CARA SPINDLER

Expert Guide to the Best Winter Work Boots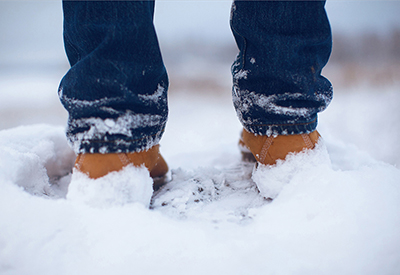 *************************************************************************************************************

ASTM Safety Standards
Work Boot Safety on the Job
by CARA SPINDLER

Expert Advice on Work Boot Safety
Current OSHA and the ASTM Standards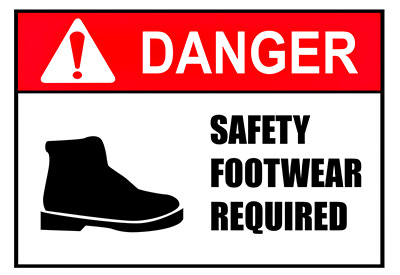 *******************************************************************************************************


Real American Made Work Boots
Elusive as a Yeti

by CARA SPINDLER
Expert Advice on Buying
REAL Made in the USA Work Boots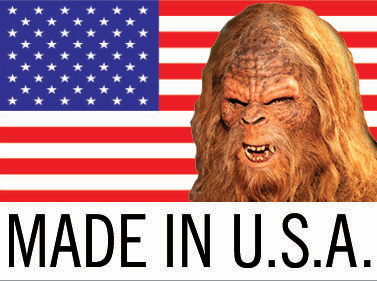 ***********************************************************************************************************


7 Best Landscaping and
Landscape Construction Boots

by CARA SPINDLER
Expert Advice on the Best Landscape and Landscape Construction Boots
Based on Safety and Performance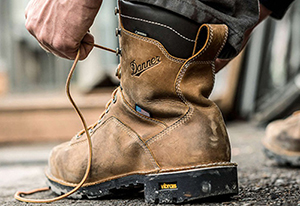 ***********************************************************************************************************


6 Best Lineman Boots
Expert Guide to the Best Pole Climbing Boots

by CARA SPINDLER