Posted by Cara Spindler on Feb 27th 2022

Best Work Boots by Job Industry
by CARA SPINDLER

Work boot manufacturing has come a very long way. For generations, leather crafters have strived to build a pair of work boots that would be tough enough to withstand the grueling work conditions of their day. Over time, their craftsmanship evolved to the point where it has become extremely technical, with new improvements constantly being made year after year.
Work boots today are expertly crafted, with the technology used being grounded heavily in science, all in an effort to perfect the common work boot for the common worker..
Work boot technology has become extremely specific to address the needs of the work it is crafted for.

Advanced scientific methods are used to test and build work boots that are geared toward every job industry there is. Work boots have always come in all different shapes, sizes, heights and widths, but now they are even made with a mixture of different types of leathers combined with a myriad of different outsoles, and a whole host of well-researched safety and comfort features to boot.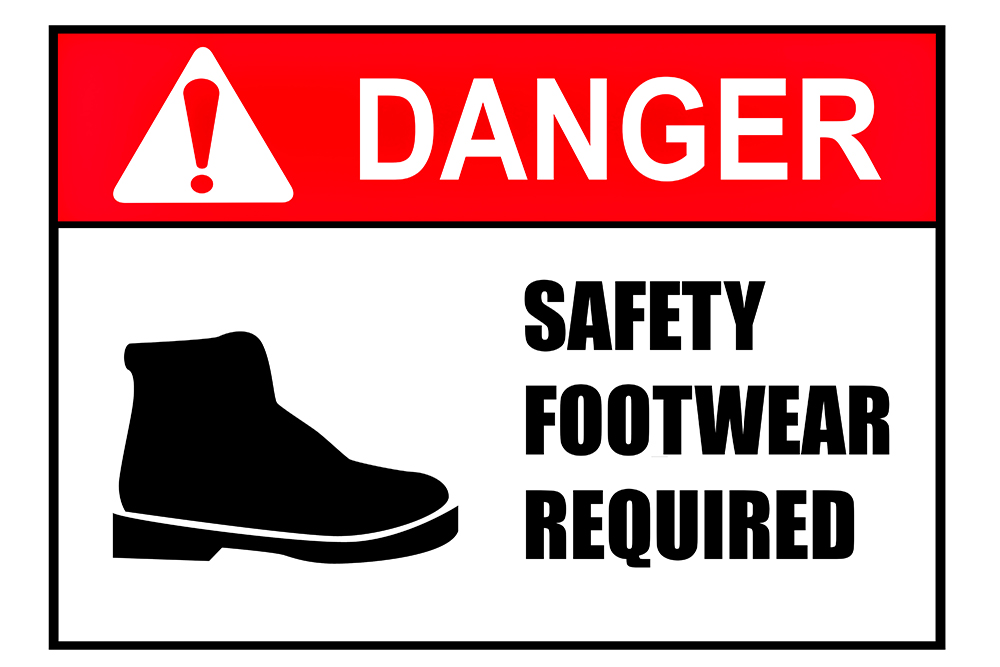 Safety Toe footwear is now crucial to working men and women across the world.
If required in your industry, safety toe boots have to meet the current ASTM Safety Standards. Protective work boots and work shoes may have Steel toe caps, or toe caps made out of Alloy or Aluminum. Very popular these days are safety toe caps made out of a composite of non-metallic materials, resulting in a much lighter weight form of protective footwear.
Learn About the Worldwide ASTM Safety Ratings Here!
Forget the old-fashioned one-size fits-all attitude that began with the beginning of the work boot manufacturing industry generations ago. Today's workers can now purchase work boots and work shoes that are well tailored to meet the the specific needs of any jobsite they will be working on, giving them maximum comfort and protection.
Best Work Boots for the Top Job Industries
Final Thoughts
Science plays a big part in how work boots and work shoes are engineered for specific industries today. Comfort and protection are paramount, to prevent foot fatigue and to keep you safe on the job, so It pays to search out the right boots for your particular job industry.
The time and money spent by major footwear manufacturers is testament to how important work boot technology has become. Take advantage of this by investing in high quality work boots or work shoes that are designed to meet the specific needs of your particular job industry.